The Best Hardware Wallet To Store Your Crypto Assets.
LET'S EXPLORE BLOCKCHAIN TOGETHER.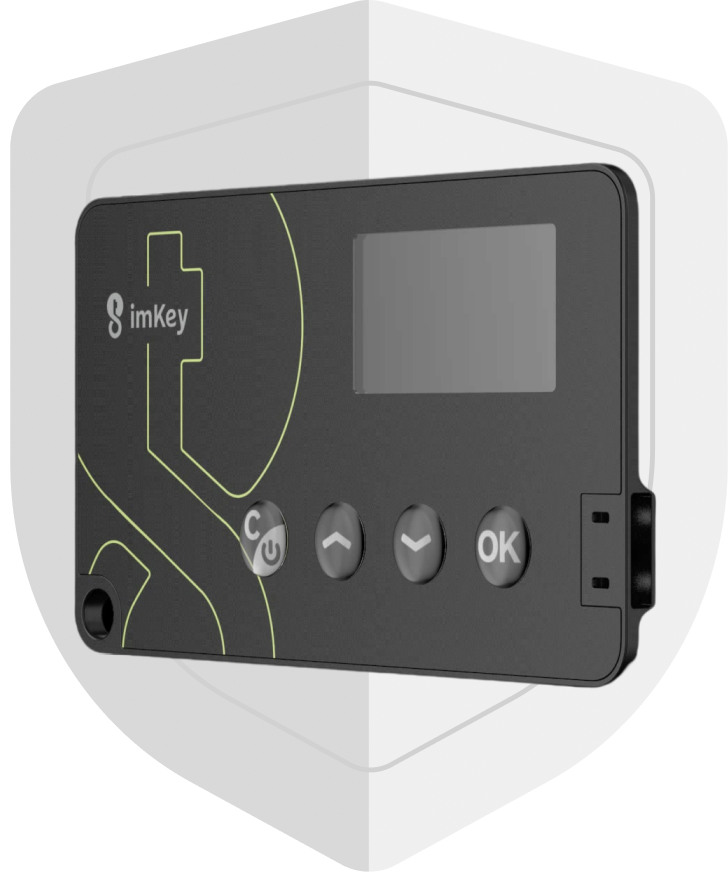 Guard by infineon
infineon
Certification levels up to
CC EAL 6+
Why Should I Use
A Hardware Wallet?
NOT YOUR KEYS, NOT YOUR COINS.
Online.
Assets are risky


Using exchanges may result in users being unable to get their crypto back.
Risks hacking, including viruses, malware, etc.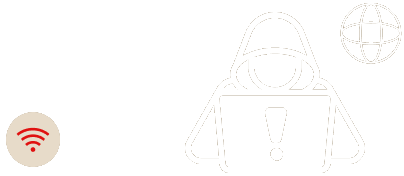 Go offline.
The safest way to
store crypto assets
Generate and store the private key offline.
Eliminate cyber threats.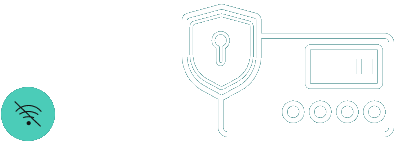 'As the saying goes – "not your keys, not your wallet," and so, you really do want to just keep in a cold wallet and not at an exchange.I would reaffirm that, if you have crypto, you should have it in a directly-accessible cold wallet.'
imKey Famliy Pack
ONE STEP, NO WORRIES

Military Grade CC EAL6+
Security Chip

Private Keys Generated
Offline

Transaction Confirmed By Physical Button What You See Is
What You Sign

About imKey
More Secure For Your Crypto Assets.
Connect imToken, Easily Explore Web3
By pairing with imToken,
imKey can be used on your phones.
WORRIED ABOUT LOSING ASSETS?

DON'T WORRY! If imKey Is Damaged or Lost
•imKey has security settings such as binding code and PIN code, and there is no risk of direct theft of assets if the hardware is lost;
•If imKey is damaged or lost, you can use the offline backup mnemonic to restore asset management, and there is no risk of asset loss; If imKey Goes Out of Business
•imKey is a decentralized wallet. Even if imKey stops operating, you can restore asset management through the mnemonic in any decentralized wallet that supports the BIP39 standard. Offline Backup Mnemonic
•It is recommended that you use the secret mnemonic box (HeirBOX) for offline backup, which is waterproof and fireproof to ensure the safety of the mnemonic phrase;
•Tips: Never let anyone else know your mnemonic.
I've been using the imKey Pro hardware wallet for a few years. It's safe and easy to use, and I can switch between different networks such as Ethereum, Bitcoin, Arbitrum, and Optimism with just one click. If you have been using imToken for a long time too, I strongly recommend you to use it together with imKey Pro to experience a comfortable and silky smooth experience.
ImKey is the hardware wallet I've been using. Its military-grade CC EAL 6+ chip ensure the security of my private keys. And imToken deeply integrates this professional wallet device which allows me to manage multi-chain assets conveniently and store the private key securely at the same time. Security of private keys is vital for digital assets, so I think the hardware wallet is a must-have product.
Trusted by Companies of All Sizes
Analyzed. Reviewed. Endorsed by Experts.
Keep Your Crypto
Safer

, Right Now!

Easy to Done Within 5 minutes
Click to view the unboxing video, easy to use imKey.

Manage Your Private Keys Offline
Based on the security chip, the private key is generated and stored offline, which is more secure.

Connect imToken to Better Explore Blockchain
The imKey hardware wallet can integrate with the imToken wallet or any other wallet for offline transaction signing.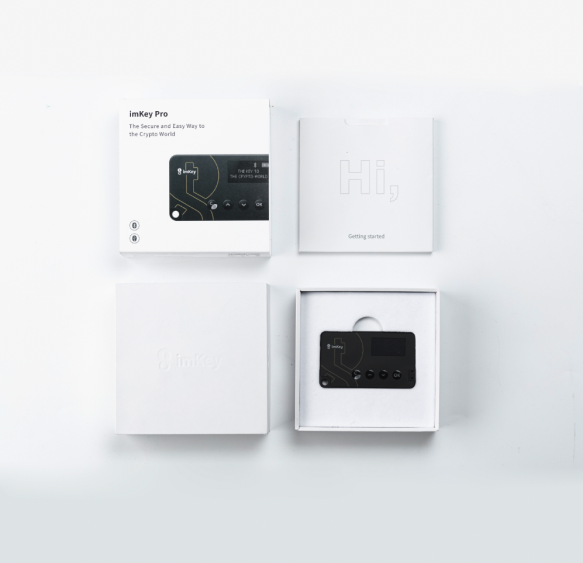 Don't leave your coins in danger.
imKey, The Best Hardware Wallet To Store Your Digital Assets.